Hunting can be an exciting pastime, but it can also quickly become unsafe if you don't follow the right safety procedures. Before you embark on your trip, there is some crucial planning that you should do in order to ensure the safety of everyone on the trip.
From familiarizing yourself with the hunting laws in your area, to wearing the right clothes, to having the right safety gear, we've put together a handy guide to help you prepare for your next hunting trip.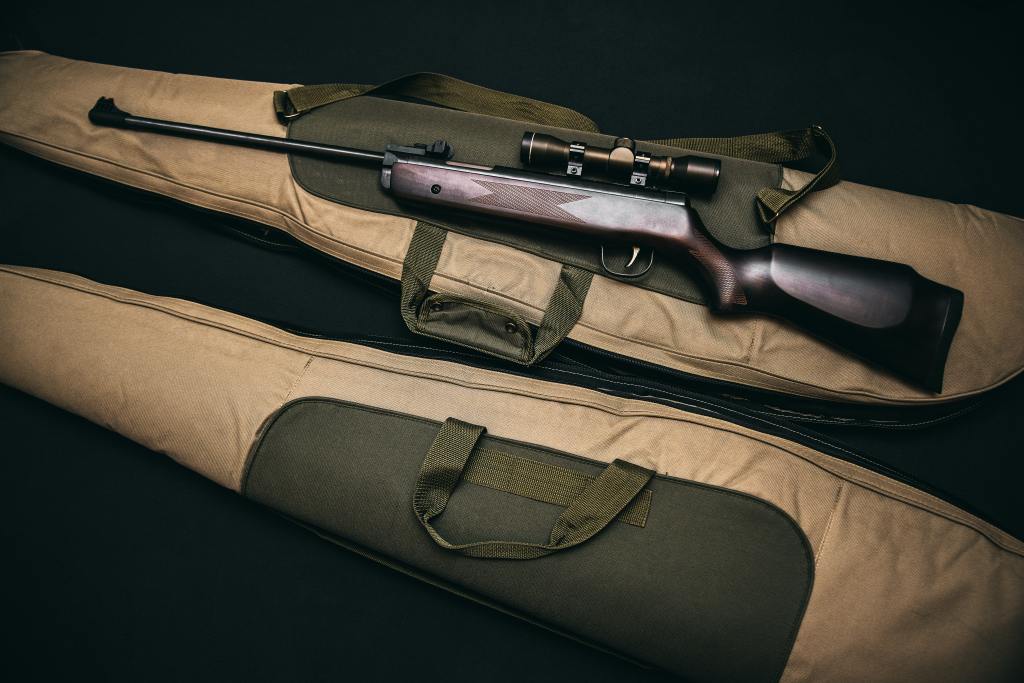 Hunting Laws and Regulations
Before you embark on a hunting trip, it's important to familiarize yourself with hunting laws. There are both state and federal laws governing the pastime of hunting. These laws can vary by state, so be sure to look up the regulations that are local to where you plan to go hunting.
Here are some general rules to look out for when planning a hunting trip:
All hunters that are hunting on public lands must possess a valid state hunting license.
If you are hunting on public land, be sure to check whether you are allowed to hunt in that area, and if there are any rules specific to that land. You can check with your local public lands management office.
There are also laws prohibiting the hunting of certain endangered species. Be sure to find out what animals you are allowed to hunt on public land.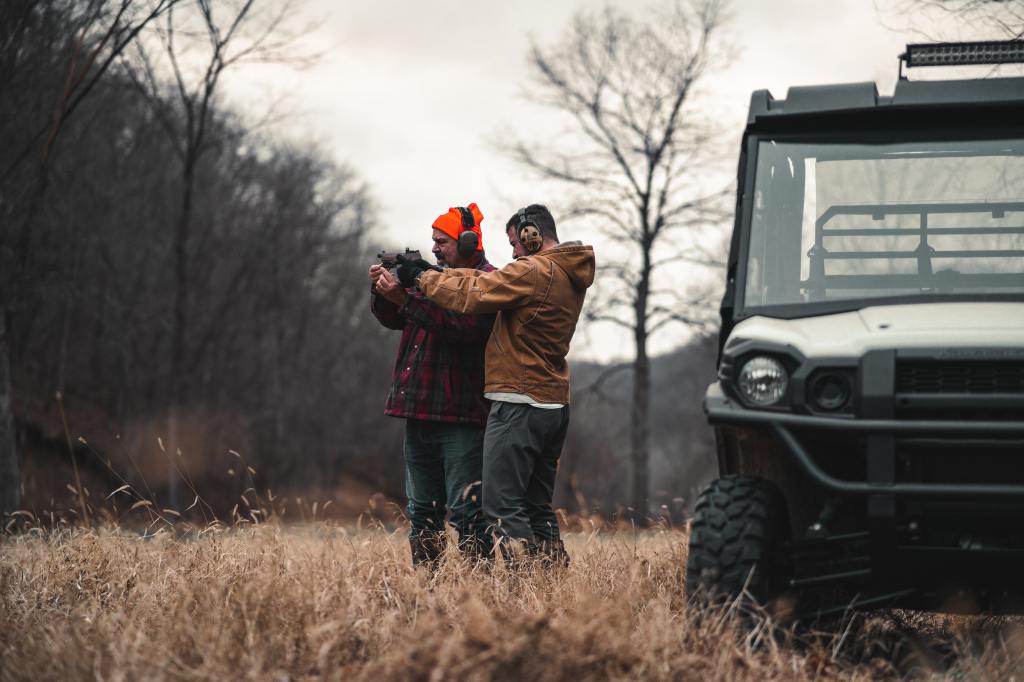 Hunting Safety Tips
Safety is important when it comes to a hunting trip. In order to remain safe, here are some tips that you should follow when going hunting:
An important hunting safety tip is to bring enough food and water for your trip. You'll want to stay nourished and hydrated. If you don't, you may find yourself tired and groggy on your trip. Be sure that everyone else that you are hunting with has enough food and water as well.
Always treat your firearm as if it were loaded. Don't point your firearm at anything that you don't want to shoot, and keep your finger away from the trigger until you are ready to fire.
Always wear orange. An orange safety vest ensures that you are visible to other hunters, and helps prevent you from being mistaken for a deer or other wildlife. You'll also want to wear an orange hat. Do not wear white or tan during deer season.
Be familiar with the area you plan to hunt, and be sure to bring a compass with you, even if you are familiar with the woods. If you get injured, it may mess with your perception of where you are, especially if you find it hard to stay calm.
You should always let people know when you are hunting, where you are going, and when you plan to return. This will help in the event that you get injured or lost and are in need of rescue.
Be sure to check weather reports before going on a trip.
Be alert when you are hunting in developed areas. There may be other people around!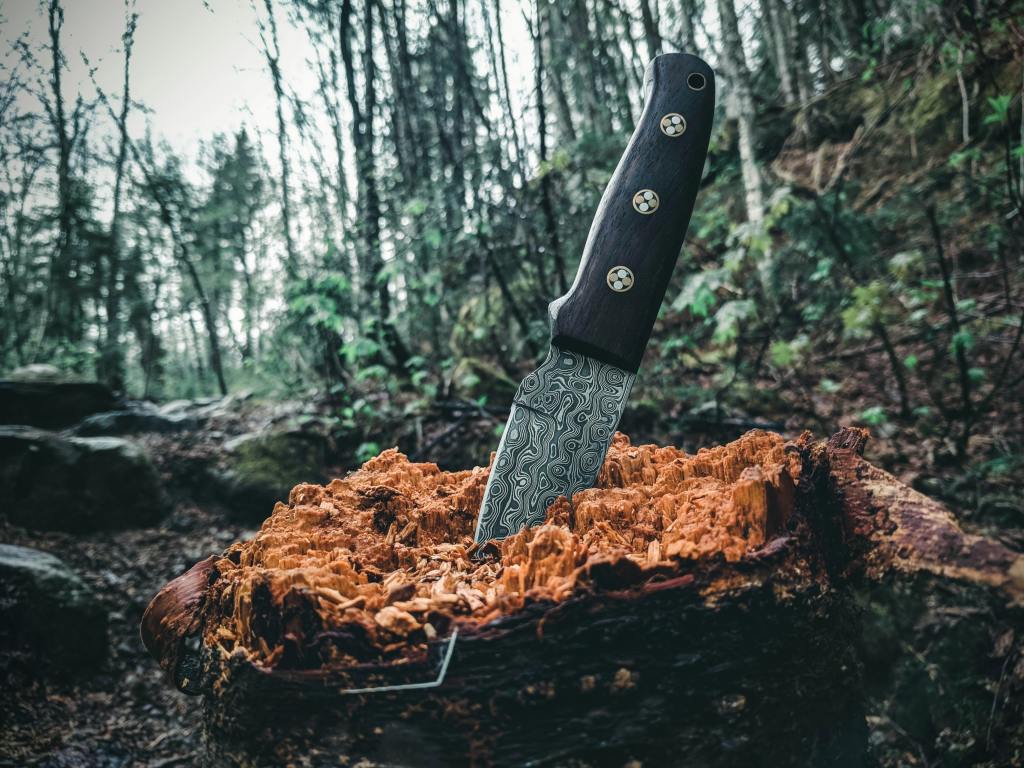 Essential Hunting Safety Gear
When hunting, it's important that you go prepared with all of the proper gear and equipment. Here are some of the things you need to bring with you on a hunting trip:
Wear the right clothing for the season, whether you are hunting in spring, summer, fall, or winter. This includes a comfortable and moisture-wicking base layer as well as an orange safety vest and hat. In inclement weather, such as rain or extreme cold, be sure that you are dressed appropriately. You'll also want to wear moisture-wicking hunting socks (avoid socks made from cotton) and sturdy boots. Be sure to bring a spare set of clothing in case the clothes you are wearing get wet or ruined.
Invest in a hunting knife. This is an essential piece of hunting equipment that every hunter should carry. You'll use it for cleaning game, cutting rope, notching hunting tags, and more.
Every hunter should bring a compass, maps, or other form of navigation, such as a hunter's GPS, to help you find your way, especially if something happens and you get lost.
A first aid kit is an important item to bring with you on a hunting trip. This should contain all the essentials in case you end up getting injured.
Carry a communication device, such as your phone, in case you need to reach someone in an emergency.
Have about 30-50 feet of paracord handy. Paracord is a rope multi-tool that can be used for multiple purposes. It can help you create a shelter, hang food from a tree, and much more.
A tree stand is a great piece of equipment to invest in for hunting. A tree stand is a platform that can be attached to a tree to elevate you and give you a better vantage point when you hunt.
If you are using a tree stand, you and other members of your hunting party may also want to invest in fall arrest system full body harnesses. A full body harness provides falling protection for when you are elevated on a tree stand. It can keep you from falling too far down the tree.
Other essentials that every hunter should carry include a deer drag (aka a suspension relief strap), game bags, toilet paper, a whistle, signal flares, and toilet paper.
Importance of Hunters Education
It's important before you go hunting that you educate yourself. You'll want to know the local hunting laws for where you plan to hunt. You'll also want to know about your firearms – how to use and manage them safely. It's also important to know how to navigate the woods and what safety equipment to bring, as well as how to use it.
Educate yourself before you go on a hunting trip to ensure that you are able to remain safe in any circumstance!
Coordinating with Others When Hunting
It's also crucial that you coordinate with others going on your hunting trip with you. Make sure that everyone else knows the laws and safety procedures, as well as how to navigate the woods. Ensure that everyone is adequately prepared with the right equipment, food and water, and clothing.
Keeping Safe When Hunting in the Wilderness
If you follow these safety tips and bring all of the right equipment, you will stand a much better chance of being safe while hunting in the wilderness.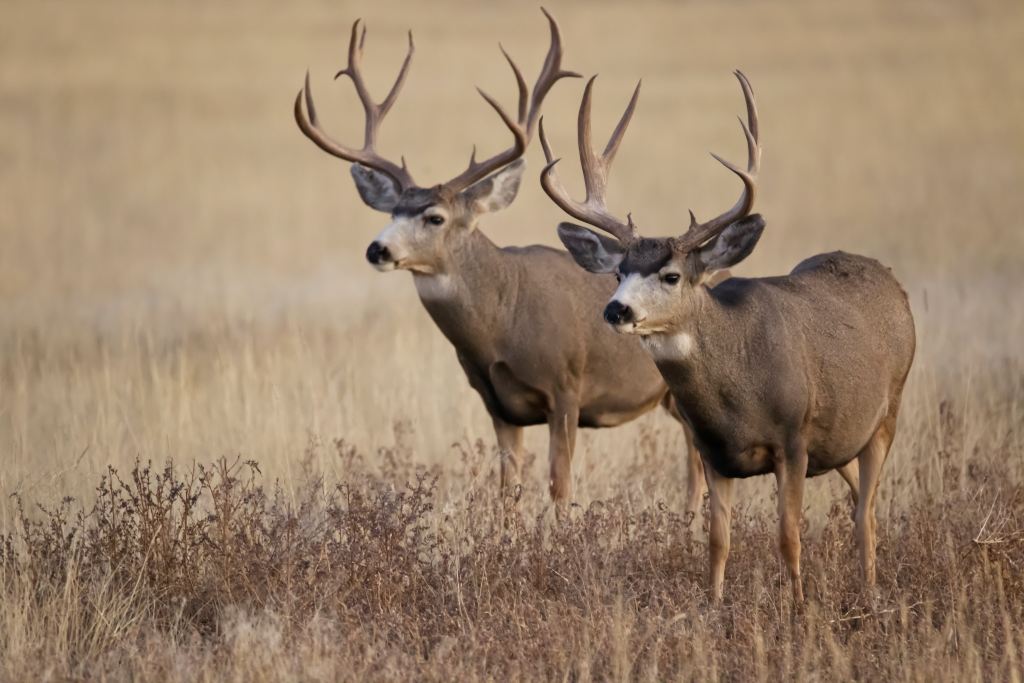 Sources
https://www.doi.gov/blog/everything-you-need-know-about-hunting-public-lands
https://foodvacbags.com/blogs/foodsaverblogs/hunting-101-being-safe-in-the-woods
https://www.onxmaps.com/hunt/blog/hunting-gear-essentials
https://www.hunter-ed.com/blog/essential-hunting-kit/
https://www.fs.usda.gov/Internet/FSE_DOCUMENTS/stelprdb5330495.pdf
https://en.wikipedia.org/wiki/Tree_stand
https://safety.army.mil/MEDIA/Risk-Management-Magazine/ArtMID/7428/ArticleID/6740/Hunting-Safety-Full-body-Harnesses