When it comes to hunting, it's very important that you are aware of when hunting season begins and ends. Illegal hunting could get you into a lot of trouble, and it can also cause problems for the environment.
Typically, hunting seasons are in the spring and the fall, but the specific months vary greatly from state to state and even from animal to animal. Whether you are hunting for upland game birds or game animals, the season will be different.
With this blog post, we'll discuss why it's so crucial to know the hunting seasons. We'll also review the local rules for some of the most popular hunting states, as well as the rules about different types of animals.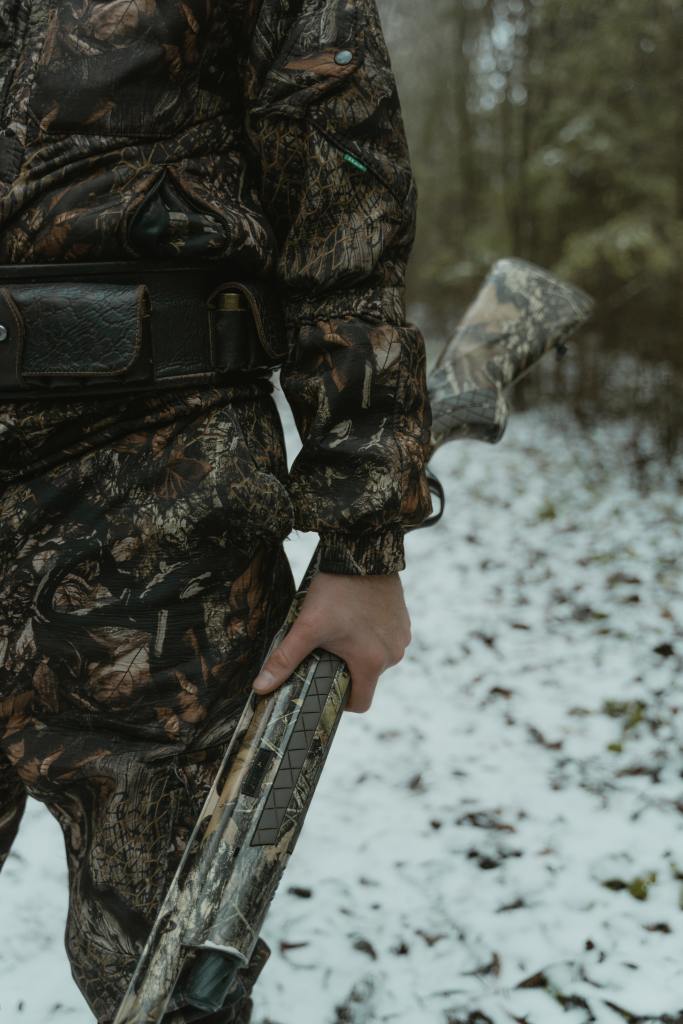 Importance of Knowing Hunting Seasons
Hunting seasons are not just in place to show you the best time of year to hunt a specific animal. They are actually put in place as safeguards to protect the sport of hunting for the future. If it were not for hunting seasons, the population of some of the hunted animals would drastically wane. Governments put rules in place to ensure that these animals don't disappear. They are put in place to protect our ecosystem.
The dates for hunting seasons are typically determined by the animal mating season. The off-season allow time for these animals to swing back from being hunted.
These seasons vary by state, so it's crucial that you do some research to learn what the rules are in the state in which you plan to hunt.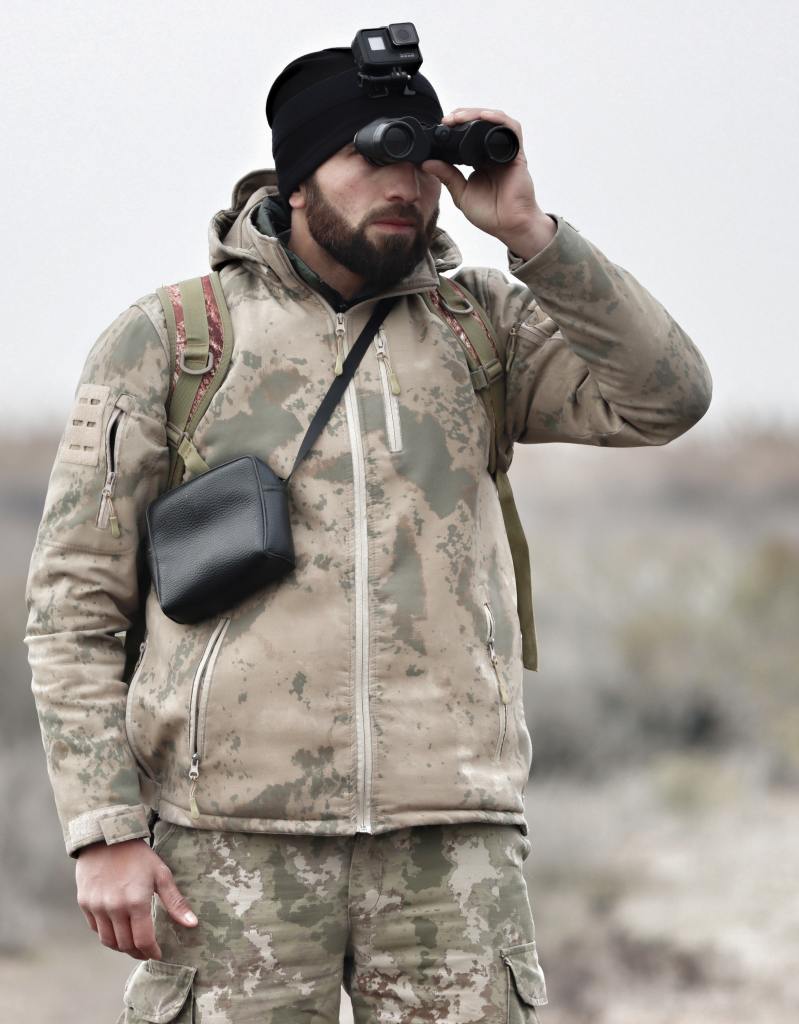 Hunting Seasons as Determined by State
Because hunting season is different for each state, it's important to know the laws in the state you plan to hunt in. Hunting season is also different depending on the animal you are hunting. Below, you'll find a list of popular hunting states. You can click on each state to find the 2022-2023 hunting season dates.
Hunting Seasons of Animals
Different animals, such as duck, deer, and wild turkeys, are hunted during different times of the year. These hunting seasons can also vary by state and local rules. Read on to learn a bit more about the hunting seasons for some of these animals.
When Is Deer Hunting Season?
Deer hunting season varies by state, so be sure to check out what the rules are in the state your plan to hunt in. Typically, this season starts in September and goes on until December. Keep in mind that even during hunting season there may be specific hunting hours that you'll need to stay within.
There are also rules about which weapons can be used for hunting. For example, you may only be able to use archery tools or firearms during specific months.
In the United States, there are two main species of deer that can be hunted: the mule deer and the white tailed deer. Be sure that the type of deer you are hunting is legal in your state. Some states require special permits to hunt deer without antlers. You may also need to consider the gender, whether it is a male deer or a female deer.
When is Duck Hunting Season?
The dates for hunting ducks are decided each year by the Migratory Birds Conventions. The dates typically run from September to January. There are limits in place which protect the duck population. The longest duck hunting season in the country is typically in the Pacific Flyway. Be sure to learn your local rules and regulations before hunting ducks.
When is Turkey Hunting Season?
Turkey hunting season is usually during the fall or spring. In the spring, the hunting season is usually April through May, and fall seasons vary by state, starting anywhere from August to October and ending between November and February.
North America holds many different species of Wild Turkey, with the two major species being the North American Wild Turkey and the Ocellated Turkey of Central America. They live in more than one state, so be sure to check your local legislation when it comes to hunting turkeys.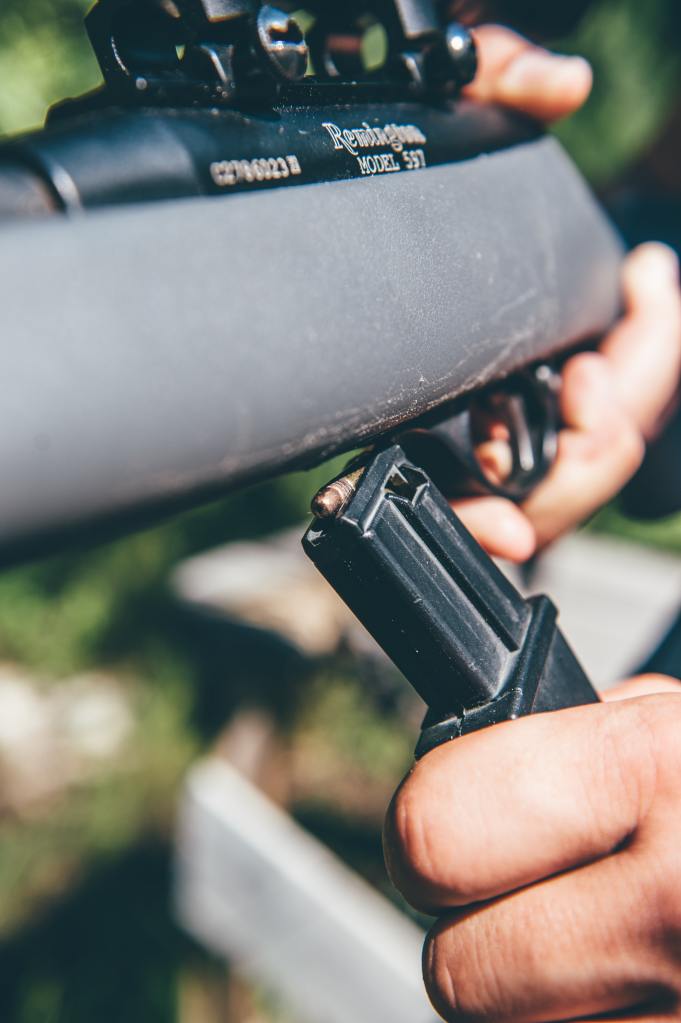 Spring Hunting Season
The spring hunting season presents challenges that are not presented when hunting in the fall. The warmer weather of the spring hunting season causes meat to spoil sooner if not preserved properly. Invest in a freezer chest for a smaller hunt, and consider a walk-in cooler if you will be hunting multiple animals.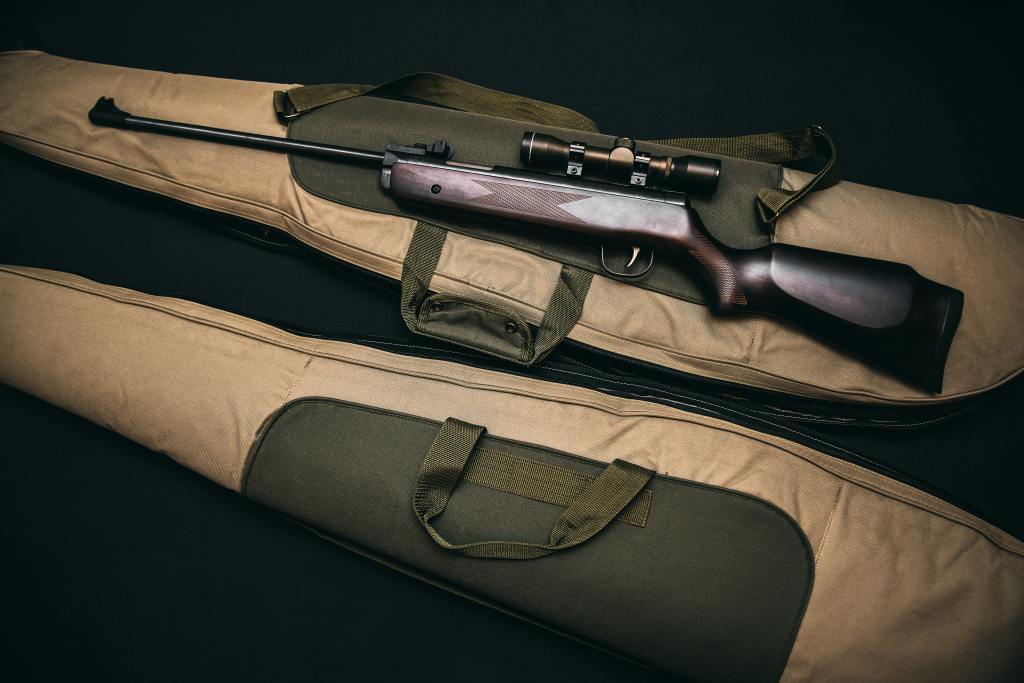 FAQs
Why can't you hunt in the off-season?
Hunting seasons are established to ensure you have a successful hunt, as well as to protect the animal populations from disappearing altogether. It's important to do your part to protect our ecosystem by only hunting during the official hunting season.
What is the first day of hunting called?
"Deer Day" is an unofficial holiday that falls on the first day of hunting season. Sometimes, school districts are closed on this day.
How do you have a successful hunting season?
To have a successful hunting season, ensure that you are well-prepared for your hunt and that you know the local rules in the state you plan to hunt in.
What season is best for hunting?
This varies by the type of animal, but the spring hunting season and the fall hunting season are typically the best times of year for hunting.
Sources
https://en.wikipedia.org/wiki/Deer_day
https://ebikegeneration.com/blogs/news/when-is-the-hunting-season-in-the-usa
https://www.storeitcold.com/why-are-there-almost-no-spring-hunting-seasons/amp/